Since heat treatment doesn't strongly affect the strength, 5086 marine grade aluminum alloy plate sheet be readily welded and retain most of its mechanical strength. The good results with welding and good corrosion properties in seawater make 5086 extremely popular for vessel gangways, building boat and yacht hulls.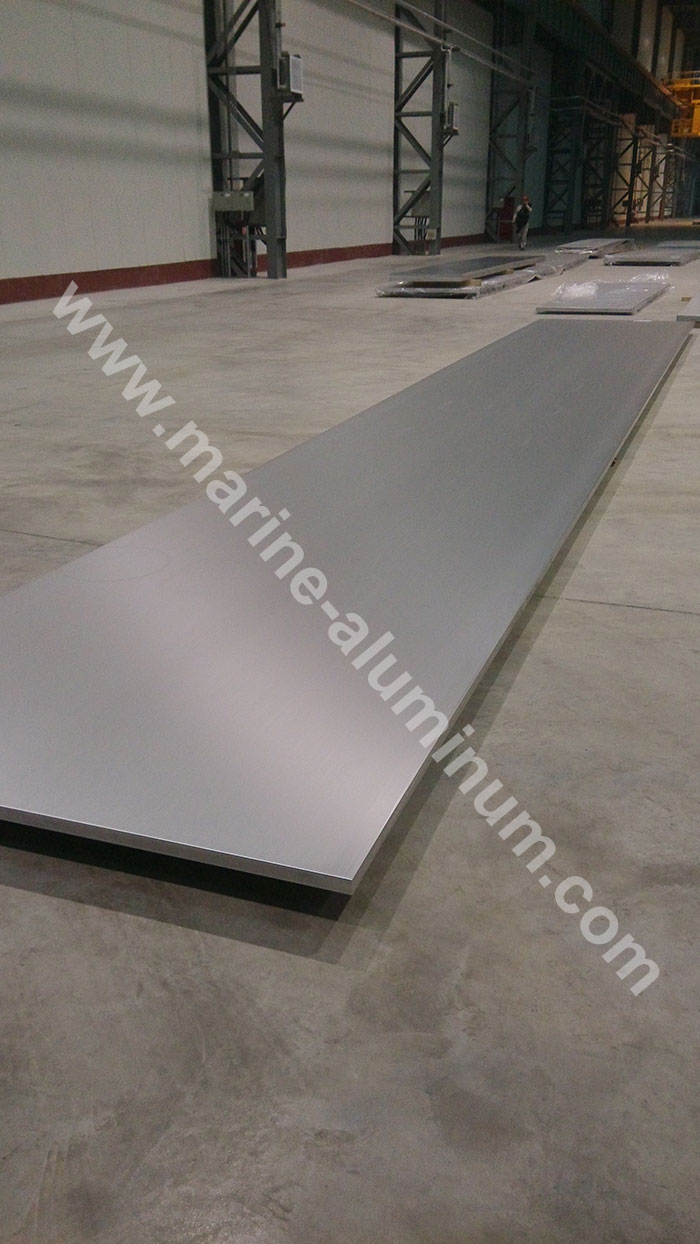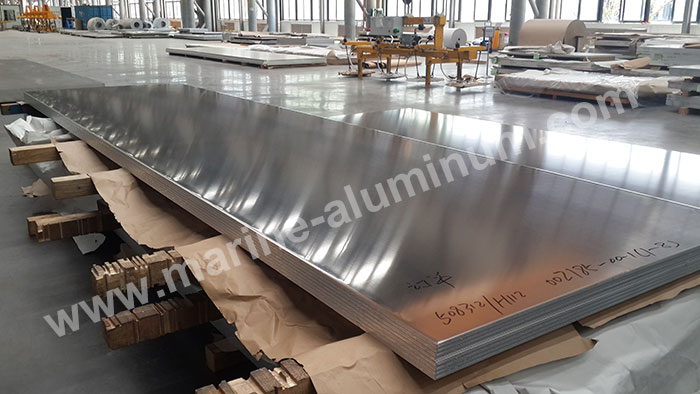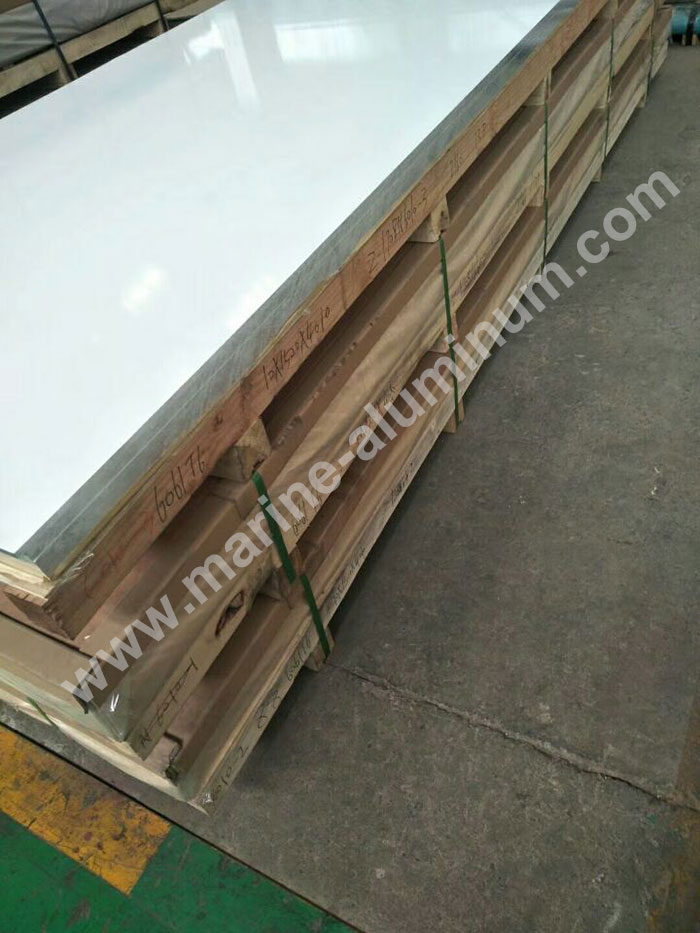 Because 5086
marine grade aluminum alloy plate sheet
its high strength and good corrosion resistance, make it an excellent match for yachting, small aluminum boats or larger yachts.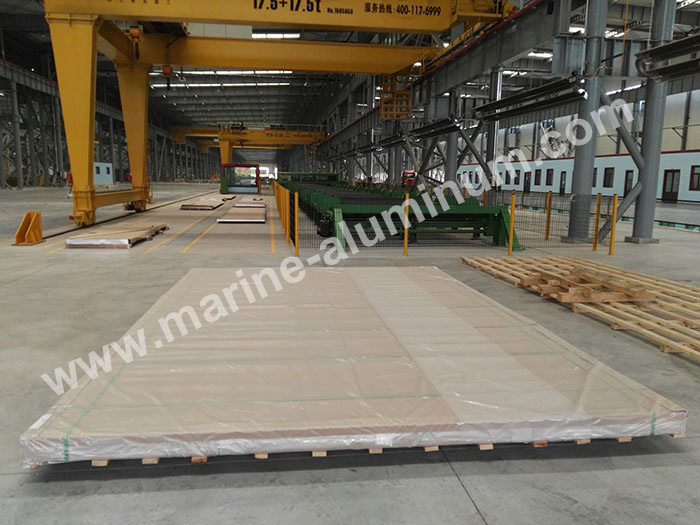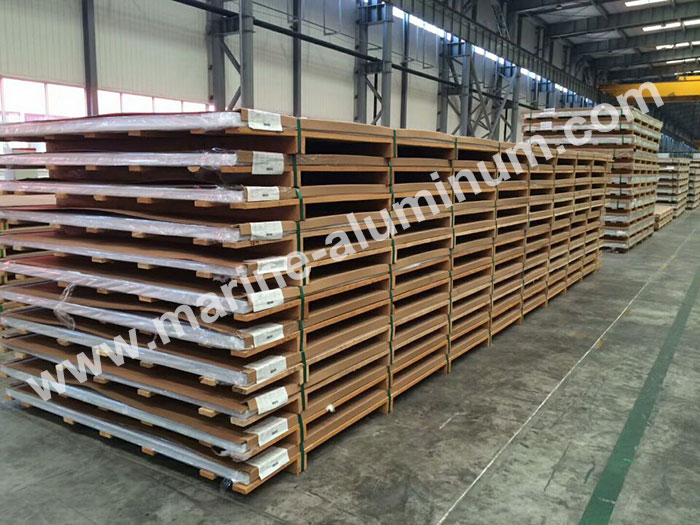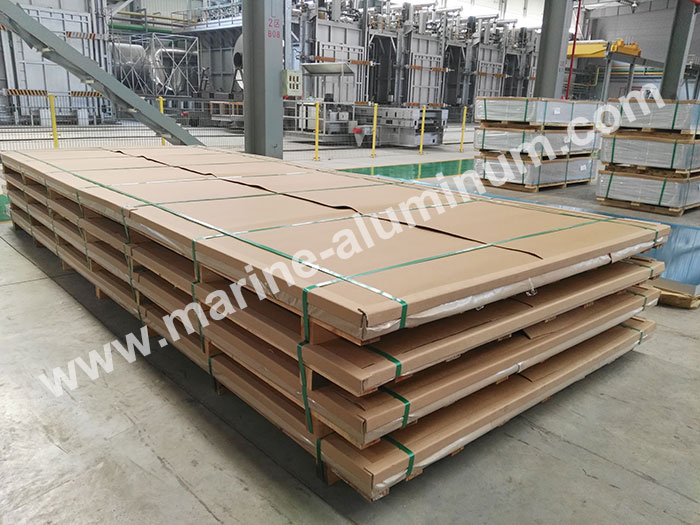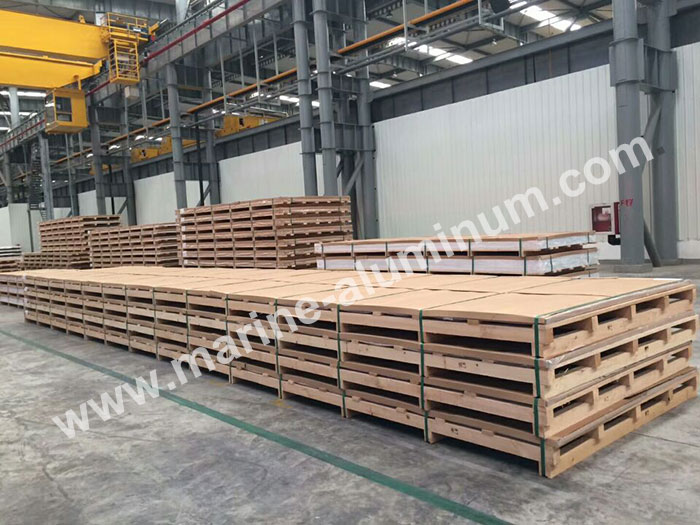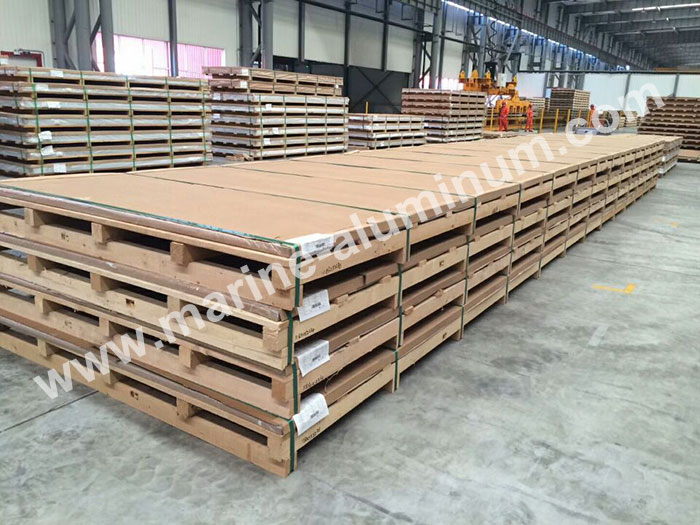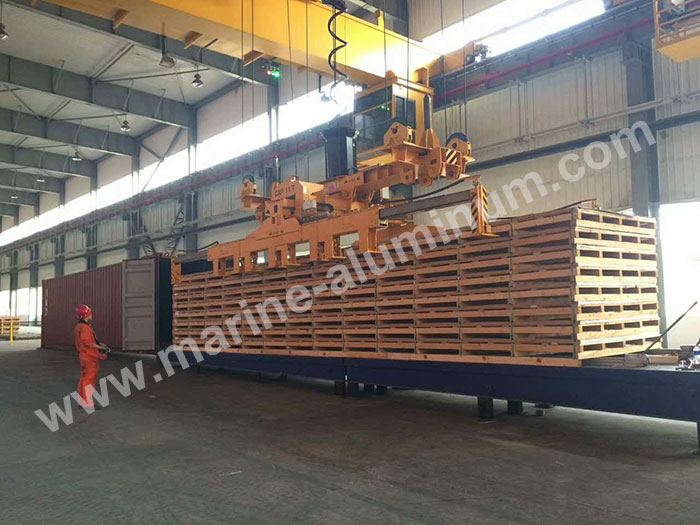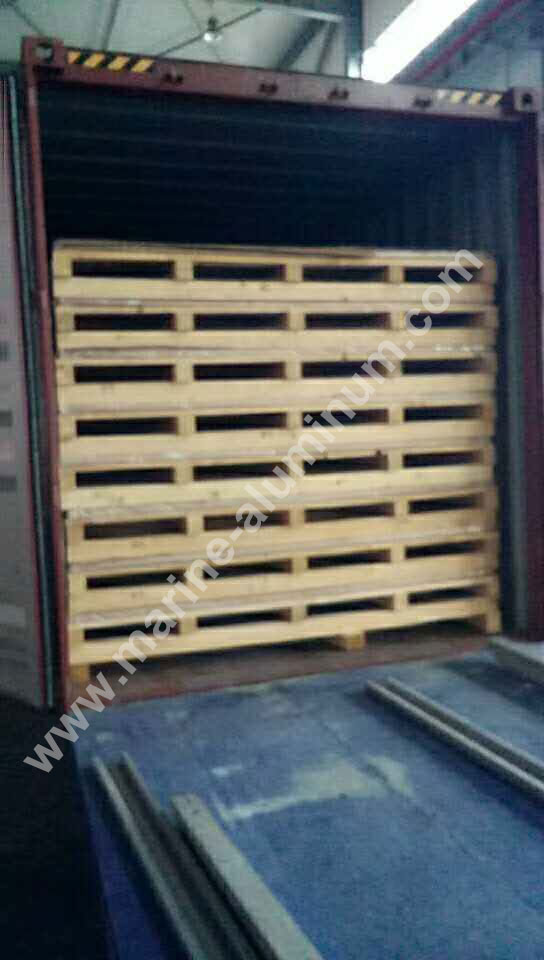 Alloy Grade: 5083, 5086
Temper: O, H111. H112, H116, H321
Dimensions: T(1.5-120) X W(1000-3100) X (1000-13000)mm
Certificate: BV /DNV /ABS/Lioyds
Applications: Aluminum is the material of first selection of designers in high-speed ship, such as express ferries, LNG spherical tank type fluid reservoirs, hydrofoils, offshore working ships and yachts, and is widely used to shipboards, bottom plating, portholes, carrier plates and side plates of ship containers, etc.
Product Features: Long width, anti-corrosion, small elastic modulus, easy to welding, easy processing, without low temperature brittleness as well as non-magnetic.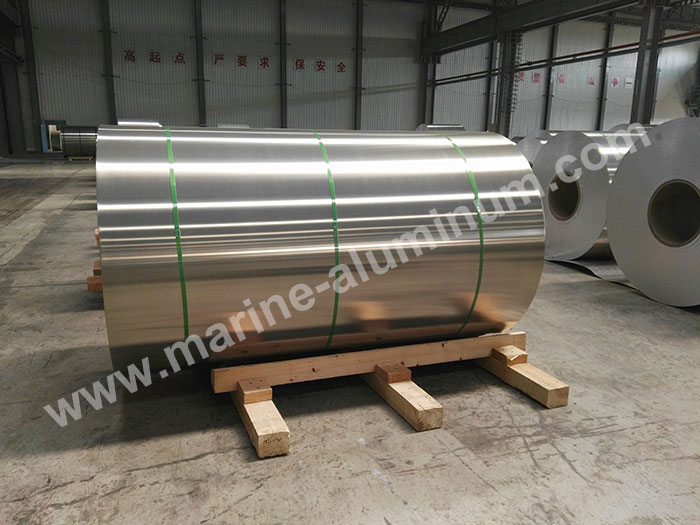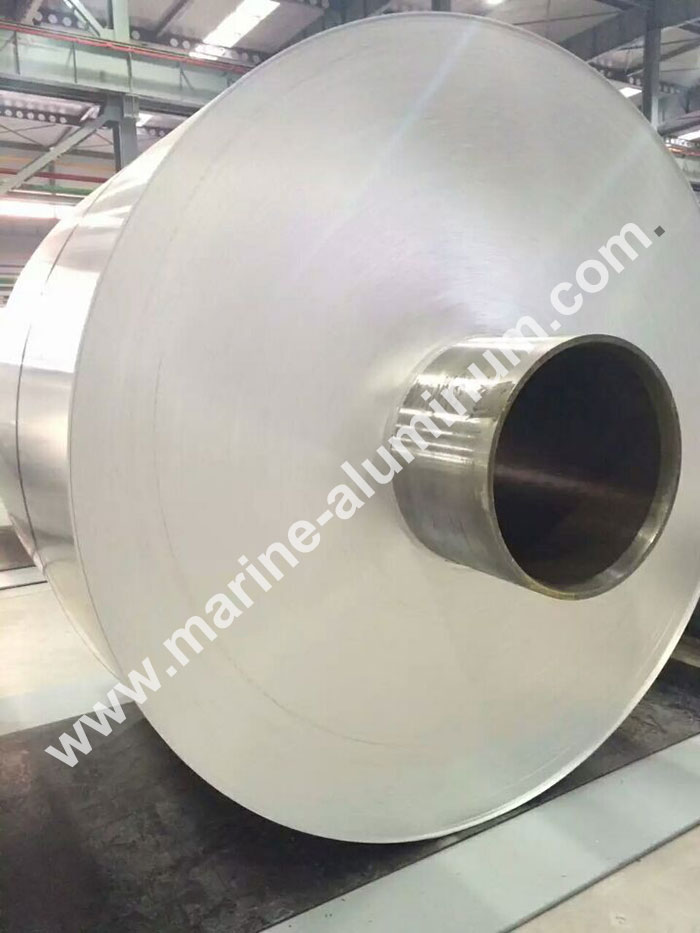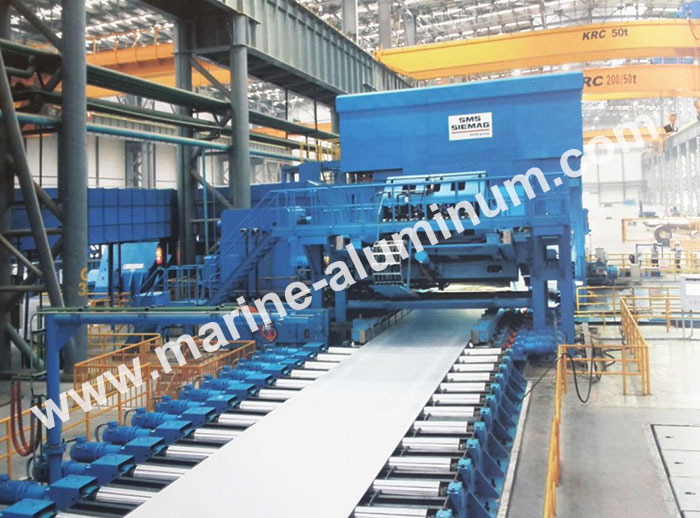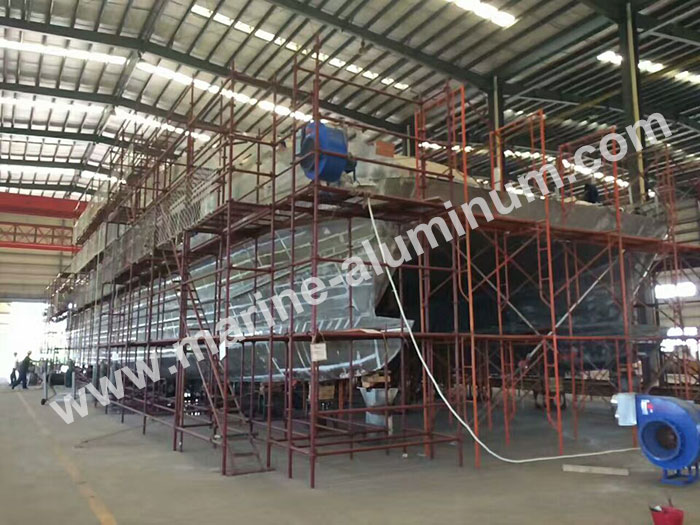 5086 marine grade aluminum plate composition
Alloy
Si
Fe
Cu
Mn
Mg
Cr
Ni
Zn
Ti
Ga
Others
Alu
Each
Toal
5086
0.40
0.50
0.1
0.2--0.7
3.5-4.5
0.05-0.25
-
0.25
0.15
-
0.05
0.15
Remainder