7075 aluminum tubes bars rings
belong to Al-Zn-Mg-Cu superhard aluminium. It is a cold-treated forging alloy with high strength, much better than soft steel. 7075 is one of the most powerful commercial alloys. 7075 aluminium alloy has compact structure.
7075 aluminum tubes bars rings
have strong corrosion resistance and is the best for aviation and marine plate. General corrosion resistance, good mechanical properties and anodic reaction. Fine grains make deep drilling better, tool wear resistance enhanced, and thread rolling more distinctive.
Scope of application:
7075 aluminum tubes bars rings
are used in aerospace industry, blow moulding (bottle) mould, ultrasonic welding mould, golf ball head, shoe mould, paper moulding, foaming moulding, wax removal mould, model, fixture, mechanical equipment and mould processing. It is used to manufacture high-end aluminum alloy bicycle frame. It will be used as the fuselage material of OPPO N3 smartphone for the first time in 2014.
Chemical Contents:
Silicon Si:0.40
Iron Fe: 0.50
Copper and copper: 1.2-2.0
Mn Mn:0.30
Mg:2.1-2.9
Chromium chromium: 0.18-0.28
Zinc and zinc: 5.1-6.1
Titanium Ti:0.20
Aluminum Al: Allowance
Others: Individual: 0.05 Total: 0.15
Specification of
7075 aluminum tubes bars rings
:
The bar with the maximum diameter of 260 m m can produce cold-finished drawing bar with tolerance of 0.3 & mu; m or less.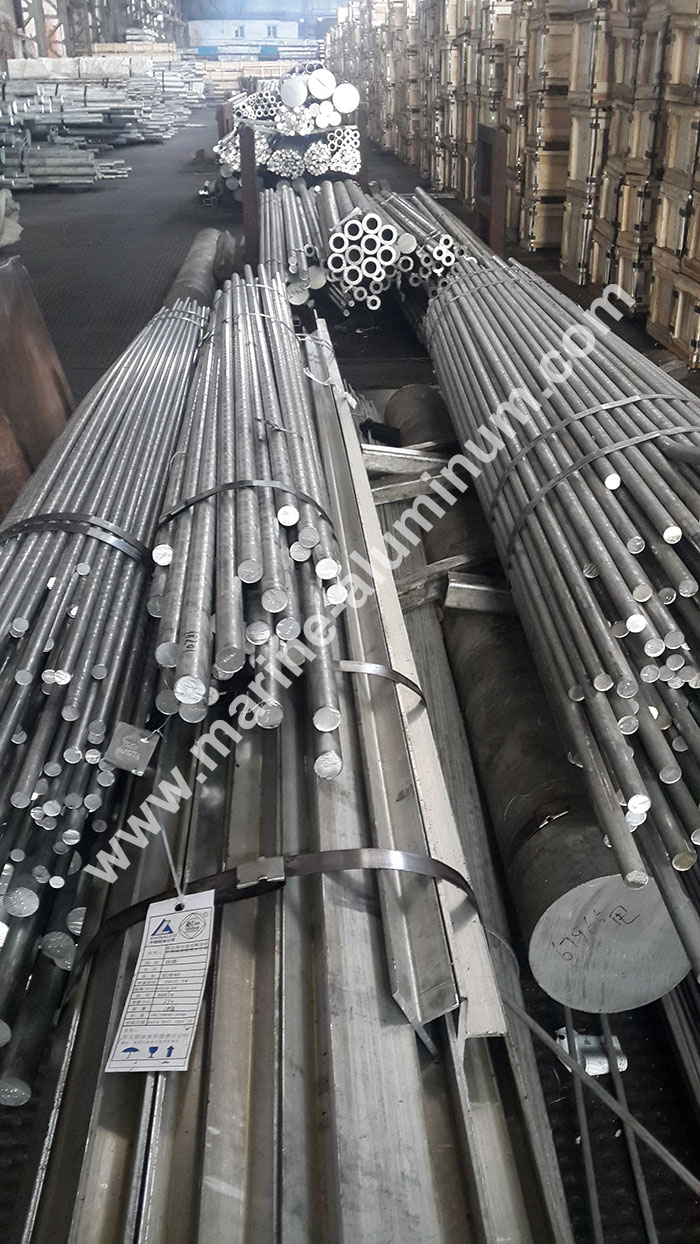 Product quality:
The products supplied by Henan Chalco Aluminum are strictly in accordance with GB/T3191-2010, GB/T6892-2006, GB/T3190-2008 and other national standards to ensure the excellent quality of products. The product can be customized according to the special requirements of customers.